WindwalkerXP™ is a platform that is designed to maximize the potential of human capital, through the micro-delivery of gamified PowerSkills®.
Combined, we have 25+ years of experience in adult learning theory. Our platform is built to develop your employees and sharpen the skills they need to be successful in the workplace.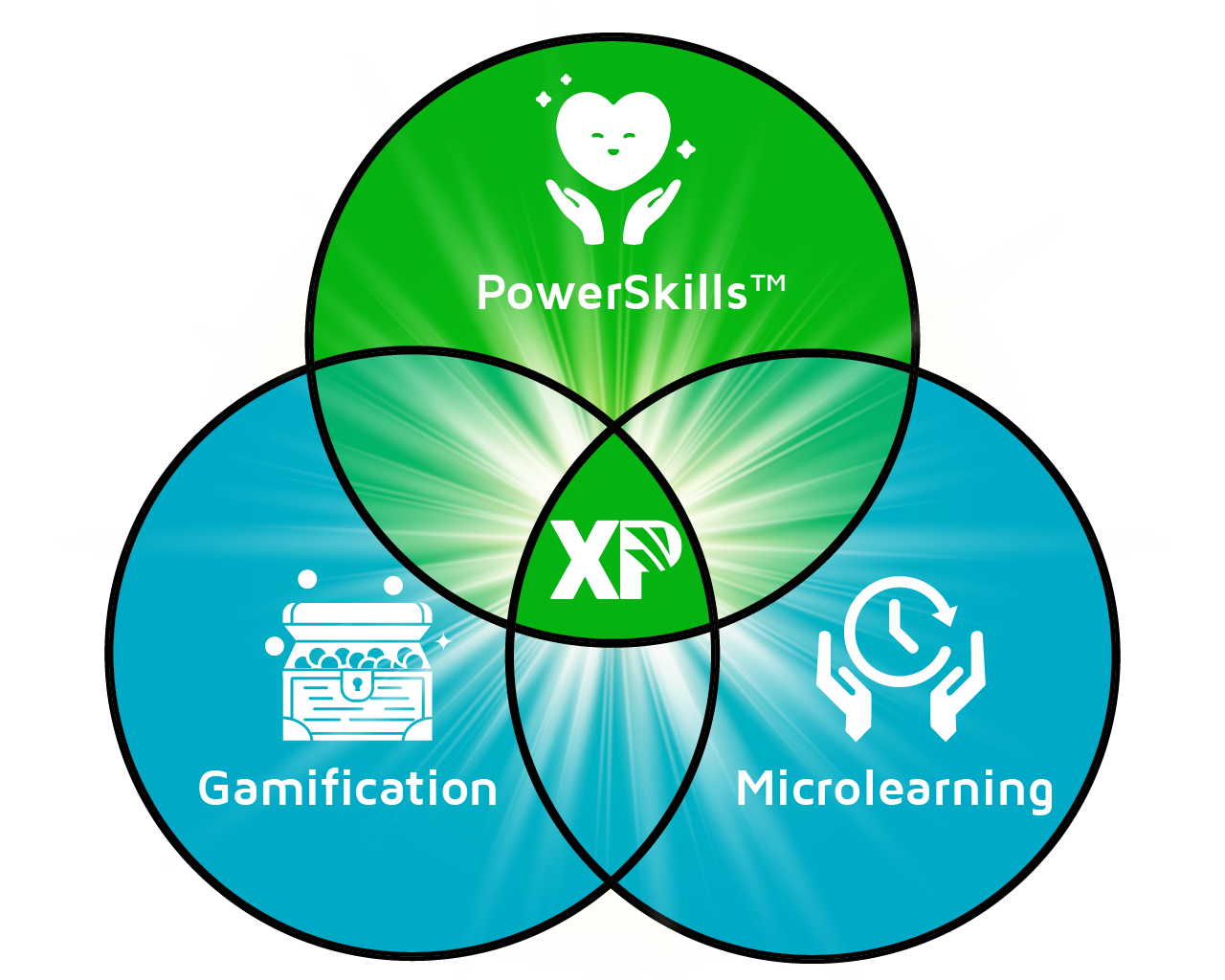 What are PowerSkills
®

?

Our human development experts have curated a series of courses focused on Soft-skills that enable members of the workforce to develop emotional intelligence, behavioral, interaction, and leadership skills to improve individual and team development. These PowerSkills® are provided in small, easily digestible modules, that are 5-10 minutes in length, helping employees maximize their time, retention, and comprehension.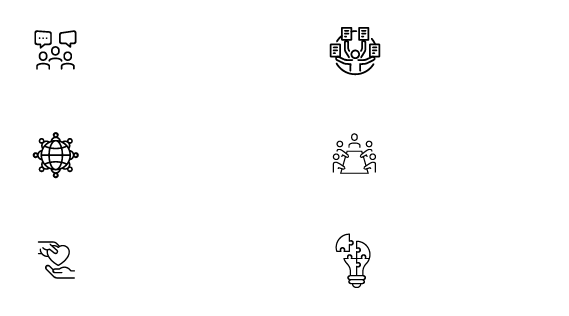 Why WindwalkerXP
™

?

WindwalkerXP ™ will keep employees engaged and will increase retention, while decreasing turnover. The average cost of replacing an employee can be between 50-75% of their annual salary! Our vision for WindwalkerXP™ is to teach companies PowerSkills® and empower them to implement what they've learned as well as teach others, leading to:
Engaged Employees
Keeping employees mitigates costs of recruitment, hiring, onboarding, training, & Increases performance metrics.
Decrease Turnover & Conflict
Employees will learn skills which improve morale, & build pride in the organization.
Encourage Best Ideas
Keep your best ideas in-house because employees want to stay with the company, & continuously improve to achieve company goals.
Game On!
Built in motivators to keep your Human Capital engaged.
For learning to be effective, it has to be engaging. Our platform incorporates elements of game theory to keep users motivated and wanting more.
Earn points by completing PowerSkills

®

Get in the competitive spirit with Leaderboard top 20

Use points to unlock rewards & customize your profile

Unlock achievements and compare them to co-workers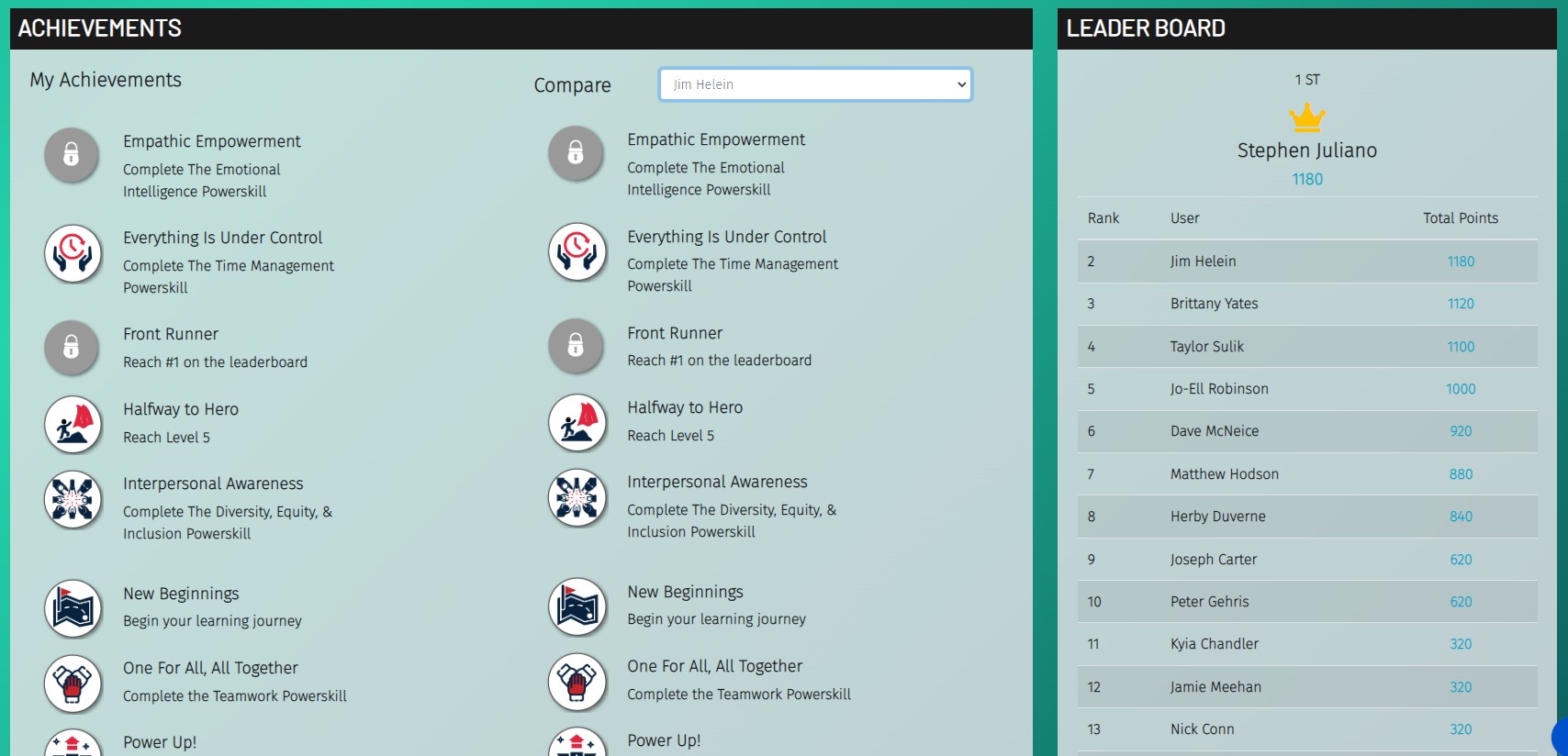 Request a Demo
If you or your organization is interested in learning more, sign up for a free limited access demo!
Live guided tour of our product's features from one of our experts.
Limited access to our DE&I PowerSkills

®