People. Culture. Performance.
Unlock the Power of Growth
Create a winning culture with a game-changing development platform that fosters personal and professional success.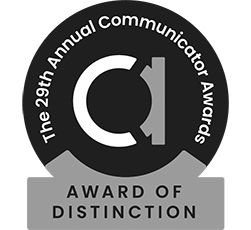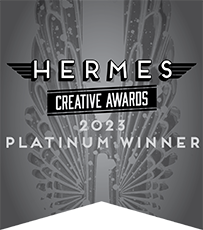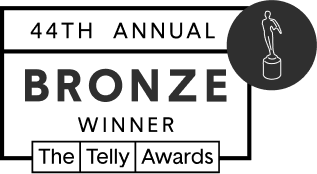 WindwalkerXP® ​​drives transformative growth that benefits everyone with courses that develop critical social-emotional skills.
Generate Big Results
WindwalkerXP's
®
innovative approach to social-emotional learning (SEL) helps you cultivate a positive, productive workplace culture.
Development
Complement your training with our Human Development Platform's (HDP) holistic approach to growth.
Gamified Content
Keep your team engaged with a dynamic format that promotes self-reflection and achievement.
Microlearning
Help employees maximize their time, retention, and comprehension with optimized 5- to 10-minute modules.
Everyone Wins
Human development is a game-changer. Boost communication, collaboration, and productivity across your organization and set your employees up for success.
Individuals
Promote lifelong learning through PowerSkills
®
like emotional intelligence for a more productive work experience.
Teams
Cultivate strong leaders with courses designed to promote teamwork, communication, and problem-solving.
Organizations
Create a positive culture that fosters inclusivity, empathy, and collaboration for better performance.
Learn, Share, Grow
Increase Engagement
33%
COMPLETION RATE
Improve
Retention
41
%
EMPLOYEE RETENTION
Promote
Collaboration
89
%
DISCUSSION FORUM
PARTICIPATION
Cultivate
Culture
96
%
EMPLOYEE HAPPINESS
SCORES

You've Got the Power
Help your employees become leaders with
PowerSkills

®
designed to advance their personal development and your company's goals.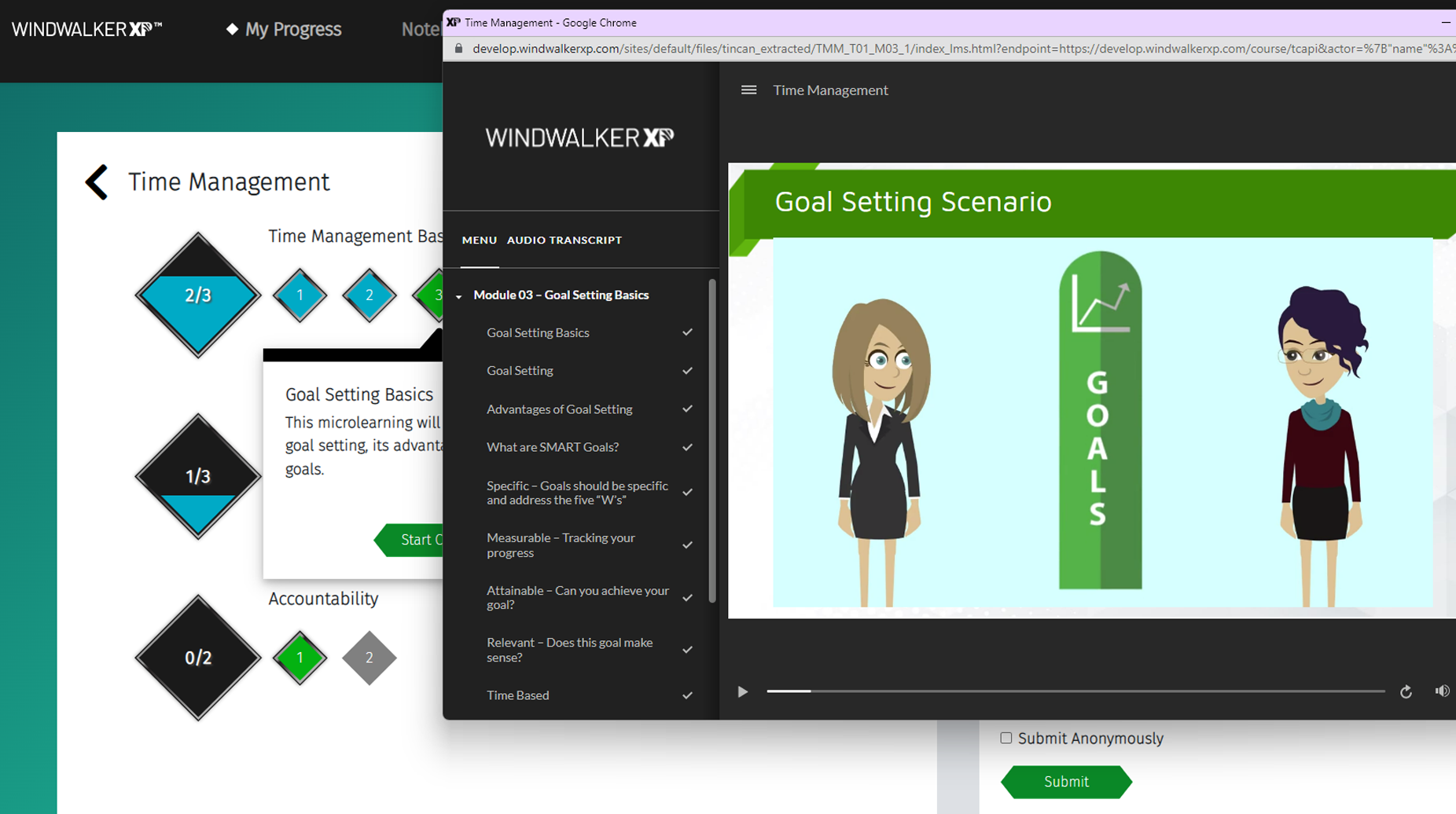 The Power of PowerSkills®
Maximize retention, comprehension, and engagement with concise, dynamic 5- to 10-minute modules including:
Emotional intelligence
Communication
Diversity, equity, and inclusion
Time management
Teamwork
Problem-solving
Grow Your People, Grow Your Company, Grow Your Clients
Address the needs and expectations of today's workforce. WindwalkerXP
®
delivers big wins for fields including:
Hospitality
Support a fulfilling, customer-focused culture with skills that give employees the tools they need to succeed.
Human Resources
Boost recruitment and retention with a culture that promotes leadership, creativity, and collaboration.
Education
Improve campus culture and prepare students for the working world with skills that last a lifetime.

Healthcare
Help doctors, nurses, and other healthcare professionals improve observational and listening skills to take better care of patients.
Better Together
"Exceptional content and course materials."
Kyle Pardo, Executive Vice President, AIM HR Solutions
Pricing That's on Point
Build a winning culture at a cost that works for you. Find annual WindwalkerXP® subscription options for small and large companies for access to:
6 current PowerSkills

®

and future updates
A community forum for peer learning and discussion
Gamified rewards and leveling systems
Reporting tools
Year-round technical support
*Customized pricing options are available for enterprise organizations and PowerSkills® learning management system (LMS) integrations.